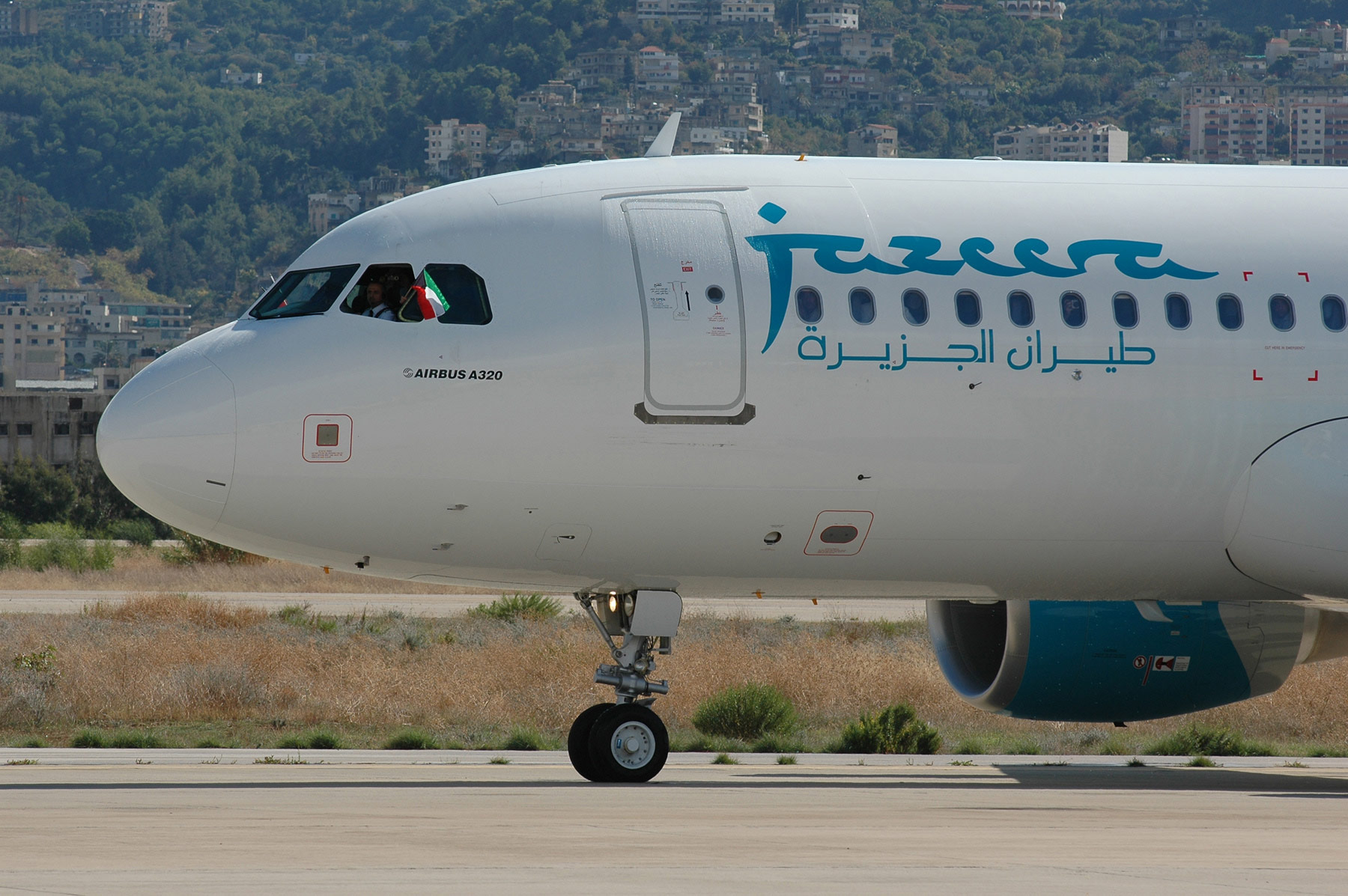 In 2004 the Kuwait Govt. permitted the establishment of non-govermental airlines essentially ending Kuwait's 50 year old dependency on a single airline. The 2004 Emiree Decree#89 established Jazeera Airways as first airlines to enter this newly liberalized industry. Jazeer Airways is privileged to carry the national flag of Kuwait as the country's new national airlines.
Today, Jazeera Airways is a Kuwait Public Shareholding Company with a capital of KD20 million raised though an initial public offering in Kuwait that was oversc=ubscribed 12 times. The airline is the first and only privatly owned airline in Kuwait and the Middle East, and one of the few airlines in the Middle East built on a low fare busniess model.
Jazeer Airways started operations on October 30th 2005 with a fleet of brand new Airbus A320's all leather seats, flying to the Middle East's most popular destinations for the both business and liesure.